The fishing valley is a company that practices a particular fish farming, called vallicoltura, which requires large stretches of water from which it draws its food to grow in a totally natural way.
Valle Cavallino produces an excellent quality of organic fish, which it distributes in the main fish markets.
Valle Cavallino has a total area of ​​about 500 hectares. The environment is only apparently natural, because the hand of man intervenes in constant and careful maintenance.
In addition to the production of fish, it constitutes a nature reserve for the conservation of local flora and for the protection of fauna. During the winter, it becomes a refuge for numerous species of birds and for thousands of wild ducks, as it is located on one of the most important migration routes in Europe.
Inside the valley there are characteristic buildings, the casoni and the farmhouses, which represent the cultural and historical heritage of life in these places, unique for their beauty and poetry.
An oasis of peace among Jesolo's fishing valleys
By fishing valleys we mean those areas of the Venice lagoon delimited by embankments or fences where "vallicoltura" is practiced, a kind of extensive fish farming. The etymology derives from the Latin vallum "protection" and therefore "embankment".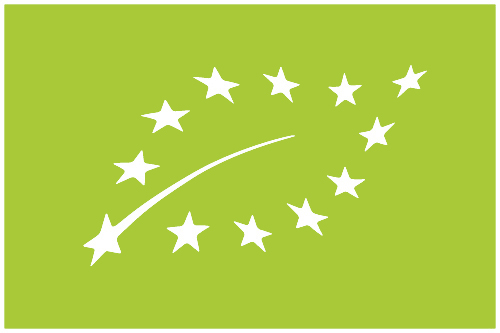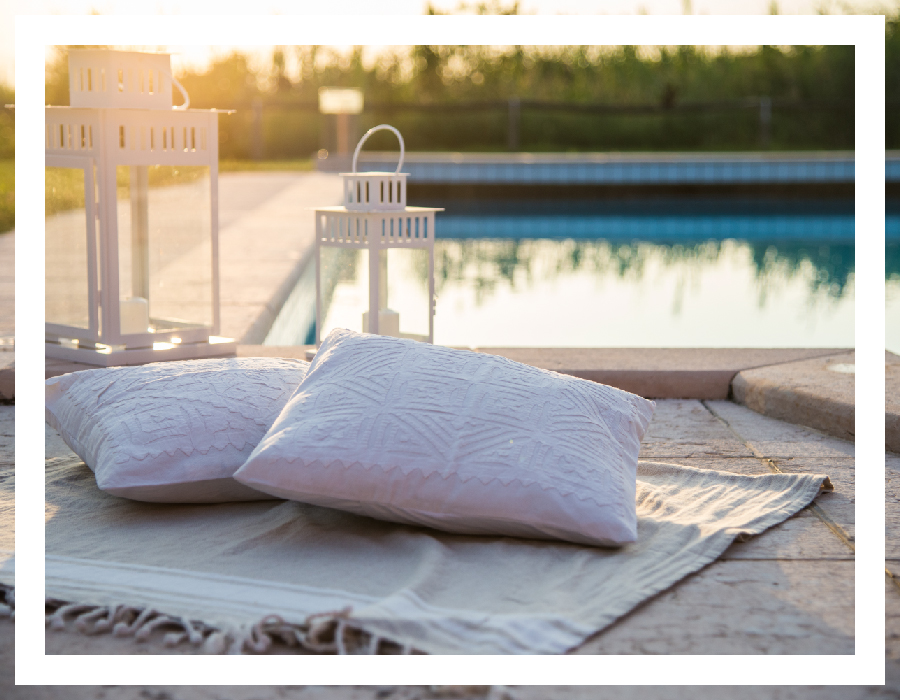 Una vacanza all'insegna del relax a Jesolo
Un toccasana per il corpo e la mente, un soggiorno di pace e benessere da condividere in famiglia, con gli amici, o in fughe romantiche a due, immersi nel favoloso contesto paesaggistico che solo la laguna di Venezia possiede.